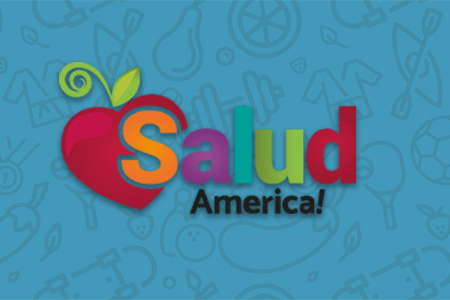 Share On Social!
---
New York City Council woman Christine Quinn is proposing recommendations that would have kids' menus at chain restaurants adhere to certain nutritional guidelines.
Also running for mayor of NYC, Quinn hopes that these guidelines would rid kids' meals of unnecessary fat, salt, and calories; some restaurants have items on the kids meals that are over 1,000 calories.
She would like to see the kids' meals fall in line with the USDA guidelines for school lunches. Those guidelines call for no more than 650 calories, 7.2 grams of saturated fat and 740 milligrams of sodium in each meal.
By The Numbers
142
Percent
Expected rise in Latino cancer cases in coming years