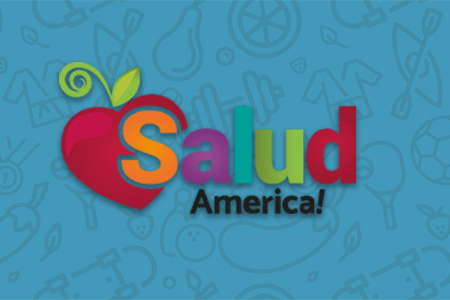 Share On Social!
---
Through teen-friendly text messaging and Girl Scouts, a new partnership led by the Institute for Health Promotion Research (IHPR) at the UT Health Science Center at San Antonio aims to increase fitness among Latina girls.
The "Physical Activity Partnership for Girls" teams local universities with community groups to try to boost activity and reduce sedentary behaviors among Latinas ages 11-14 in San Antonio through text messaging, Girl Scout troop activities and community outreach.
"We think using 'kid-popular' technology and the partnership of academics, community leaders and Girl Scouts will increase the activity of Latina girls, who have higher obesity rates than other youths," said Dr. Deborah Parra-Medina, an IHPR researcher who directs the partnership. The IHPR is the team behind SaludToday.
Find out more about this project on Page 3 of the IHPR Winter 2009 E-newsletter.
By The Numbers
20.7
percent
of Latino kids have obesity (compared to 11.7% of white kids)