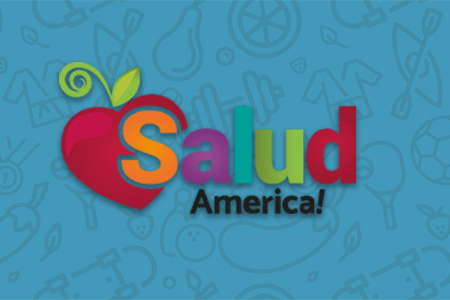 Share On Social!
---
In California, Spanish speaking Latinos who have been denied health coverage, experience delays or are dissatisfied with the decisions made by their health plan will now have a place to send their complaints and get help using the Spanish version of MyPatientRights.org created by the California Chronic Care Coalition (CCCC).
"MyPatientRights.org is a beacon of light in a stormy health care sea, particularly for patients with a chronic condition," said Liz Helms, president and CEO of the CCCC. "With the future of the nation's health closely linked to the well-being of the Hispanic and Latino communities, it is imperative they access quality, affordable health care and navigate the complaint system when they are not able to access the specialists or medicines they need.
As more Latinos have access to health care coverage through the Affordable Health Care Act (Obamacare) activists and organizations pro-consumer rights are identifying more complaints and problems.
"California Latinos face many barriers accessing appropriate care, including cost in time, money, immigration status and language," said Helms. "MyPatientRights.org fill a critical need, ensuring the biggest risk factors for chronic disease patients within the Hispanic community are addressed through education and information on where, when and how to demand life-saving care."
MyPatientRights.org includes step-by-step instructions for filing a complaint with a health plan, the Department of Managed Health Care (DMHC) and/or the Department of Insurance (DOI). It also includes testimonials from patients who have experienced lengthy delays or denials.
By The Numbers
We currently do not have any By the Number Facts related to this issue.