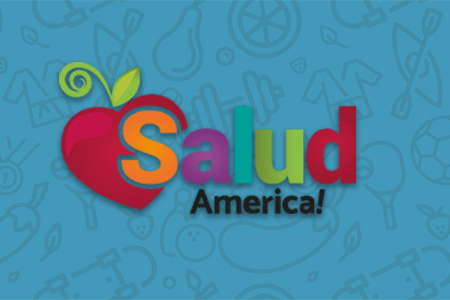 Share On Social!
---
Youth who are overweight or obese—especially Hispanics—are more likely to have asthma than their healthy weight counterparts, according to a new Kaiser Permanente Southern California study published in the online edition of Obesity.
The study, which included more than 681,000 children between ages 6 and 19, found that the association between asthma and body mass index (BMI) varied by race and ethnicity.
The association between BMI and asthma was strongest among Hispanic youth and weaker for African Americans, a group that was previously known to have the highest prevalence of asthma.
"This research contributes to the growing evidence that there is a relationship between childhood obesity and asthma, and suggests that factors related to race and ethnicity, particularly for Hispanic youth, may modify this relationship," said study lead author Dr. Mary Helen Black of the Kaiser Permanente Southern California Department of Research & Evaluation, in a statement. "The study's large and diverse population, which is broadly representative of the Southern California region, allowed us to examine a wide range of BMI categories in relation to asthma among youth from five racial/ethnic groups."
Researchers also found that, among youths with asthma, being overweight or obese was associated with more frequent visits to the doctor or emergency department for asthma. In addition, overweight or obese youth with asthma used more inhaled and oral corticosteroid asthma drugs, compared to healthy-weight youth. The need for these medical treatments could have broader health implications as other studies have suggested a link between these medications and type 2 diabetes.
By The Numbers
20.7
percent
of Latino kids have obesity (compared to 11.7% of white kids)