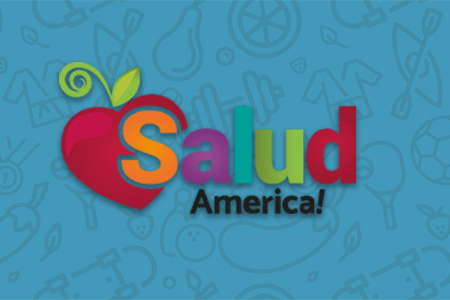 Share On Social!
---
In the wake of the city's $15.6 million federal grant to fight childhood obesity, San Antonio Mayor Julián Castro has named Amelie G. Ramirez, Dr.P.H., director of the Institute for Health Promotion Research at The University of Texas Health Science Center at San Antonio, a co-chair of his new Mayor's Fitness Council, which will develop ways to spur improved community nutrition and activity.
The council, which recently met for the first time, also is co-chaired by Wane McGarity, a former Dallas Cowboy and current H-E-B health promoter, and Tony Canty of Labatt Food Service and the YMCA of Greater San Antonio.
The council will develop and implement initiatives in these five main areas:
• Media and community outreach/education;
• Corporate and organizational wellness;
• Healthy schools;
• Nutrition and fresh food; and
• Fitness, recreation and active transportation.
"We have the exciting task of developing a variety of innovative ways to improve nutrition and physical activity across San Antonio," said Dr. Ramirez of the UT Health Science Center, who also heads SaludToday and a Robert Wood Johnson Foundation-funded Latino childhood obesity research network called Salud America! "I'm really looking forward to seeing the kind of changes we can make to reverse the obesity epidemic, especially among our children and underserved populations."
Read more about the council here.
By The Numbers
142
Percent
Expected rise in Latino cancer cases in coming years