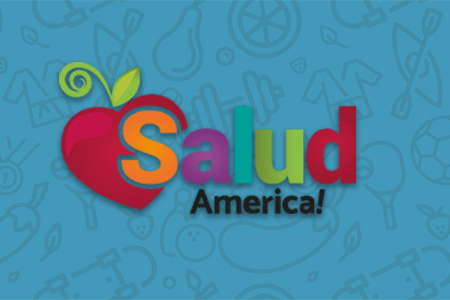 Share On Social!
---
Rave reviews are coming in for a visually stunning booklet featuring minority teens' anti-smoking photos from a project for which eight San Antonio high-school students took photos and wrote captions to visually describe tobacco problems in their neighborhoods to policy-makers.
"This is a wonderful example of how to invigorate public health messaging and make it 'sing' within one of your priority populations. The involvement of youth in the planning and execution of the project in a meaningful way is something that should be replicated throughout other areas of the State. Congratulations to…all the 'gang' at the UT Health Science Center for working with the San Antonio Tobacco Prevention and Control Coalition to carry it out!" said Gail Sneden, a project director of Applied Research Tobacco Prevention and Control in the Department of Kinesiology and Health Education at the University of Texas at Austin.
The project, sponsored by the San Antonio Tobacco Prevention and Control Coalition, paired tobacco prevention researchers at the Institute for Health Promotion Research at The UT Heath Science Center at San Antonio, the team behind SaludToday, with students in a youth program of the Family Service Association.
See the students' photos and more about the project here.
By The Numbers
25.1
percent
of Latinos remain without health insurance coverage