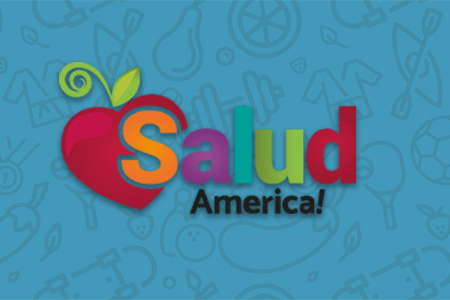 Share On Social!
---
Check out some Latino cancer news in the new issue of the Redes Report, the quarterly newsletter of Redes En Acción: The National Latino Cancer Research Network, a national program led by the Institute for Health Promotion Research at the UT Health Science Center at San Antonio, the team behind SaudToday.
The report contains news from the Redes network and the excellent work being conducted by dedicated role models working in Latino cancer research, training and awareness throughout the U.S.
Read the newsletter here.
By The Numbers
25.1
percent
of Latinos remain without health insurance coverage