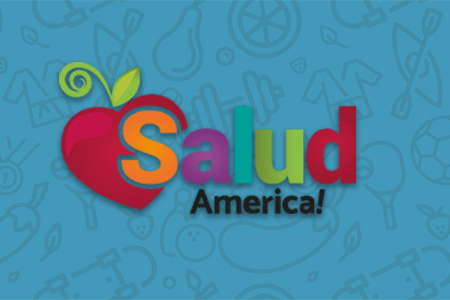 Share On Social!
---
The Robert Wood Johnson Foundation Center to Prevent Childhood Obesity has released a fact sheet on Southern obesity that shows disproportionately higher rates of childhood obesity here compared to the rest of the U.S.
The eight states with the highest percentages of overweight or obese children are all in the South.
In every Southern state except Oklahoma, at least 30 percent of children are overweight or obese (see map).
Income, race and ethnicity and education are part of the problem.
At each level of income, African American and Latino children were in worse health than whites. And white boys born in 2000 have a 27 percent risk of being diagnosed with diabetes during their lifetimes, while African American and Latino boys have a 40 and 45 percent lifetime risk, respectively. For more details, view the fact sheet.
By The Numbers
20.7
percent
of Latino kids have obesity (compared to 11.7% of white kids)