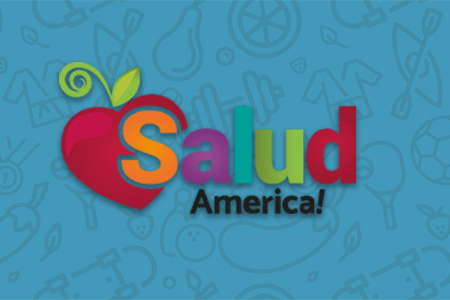 Share On Social!
---
Perspectives on key Latino cancer issues from the brightest minds in the field are featured in a new report from the 10th Annual Redes En Acción National Steering Committee Meeting.
The meeting, held recently in San Antonio, celebrated the 10th year of Redes, a national Latino cancer research network funded by the National Cancer Institute and headquartered at the Institute for Health Promotion Research at the UT Health Science Center at San Antonio, the team behind SaludToday.
Redes has tested novel interventions to improve access to care and screening. We've trained the next generation of Latino cancer researchers. We've raised awareness of Latino cancer challenges and solutions.
Read the visually stunning new report highlights these achievements and highlights new work in the field.
You can also watch Redes' overview video here or below:
By The Numbers
20.7
percent
of Latino kids have obesity (compared to 11.7% of white kids)