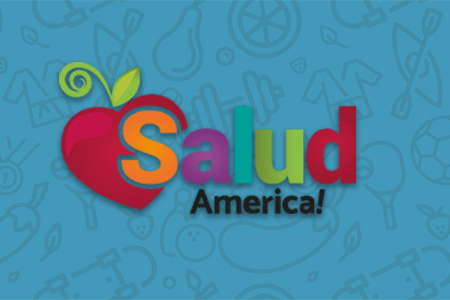 Share On Social!
---
Join Anna Kortright, a nutritionist with Eat Smart New York (ESNY) as she explains how much sugar is in common beverages.  Learn to calculate the sugar content in food at the "Rethink Your Drink" presentation at the Morrisville Public Library on  Wednesday, Feb. 24th at 1 pm.
Rethink Your Drink presentation helps consumers understand how much sugar is in their daily beverages, helping to encourage everyone to think about how much sugar is in your daily beverages.
Attendees can play a fun game to estimate sugar levels in various beverages and learn healthier alternatives to sugary beverages. Also available are  free samples of flavored water or cider.
By The Numbers
1
Supermarket
for every Latino neighborhood, compared to 3 for every non-Latino neighborhood