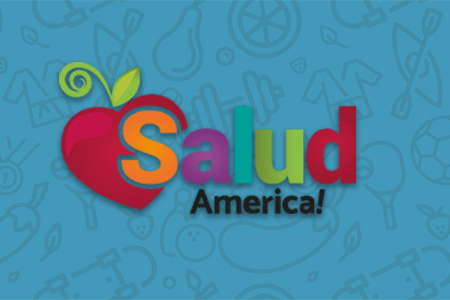 Share On Social!
---
Check out the latest funding opportunities in Latino childhood obesity research:
Healthy Eating Research Rapid Response Grants
Healthy Eating Research, an RWJF national program, is seeking grant proposals for studies examining policy and environmental strategies that have a strong potential to promote healthy eating among children to prevent obesity, especially among low-income and racial/ethnic populations. Concept papers are due Sept. 1.
NIH Pioneer and New Innovator Awards
The National Institutes of Health (NIH) seeks proposals for 2011 NIH Director's Pioneer Awards and New Innovator Awards, which support scientists who take innovative, high-impact approaches to major challenges in biomedical or behavioral research. application deadlines are Sept. 13 and Sept. 20, 2010.
Ladder to Leadership
Ladder to Leadership: Developing the Next Generation of Community Health Leaders seeks to help local, early- to mid-career professionals serving vulnerable populations develop leadership skills. The next opening, for Kansas City, Mo., is scheduled for Fall 2010.
Active Living Research Grants
Active Living Research, an RWJF national program, is seeking proposals for studies of emerging or anticipated changes in physical activity-related policies or environments. Grants are awarded on a rolling basis. Letters of intent may be submitted until July 1, 2011.
Grant Listings
Several other entities compile a variety of obesity-related research funding opportunities that are currently seeking applications:
NIH Obesity Grants
NCCOR Obesity Grants
Live Smart Texas
By The Numbers
20.7
percent
of Latino kids have obesity (compared to 11.7% of white kids)