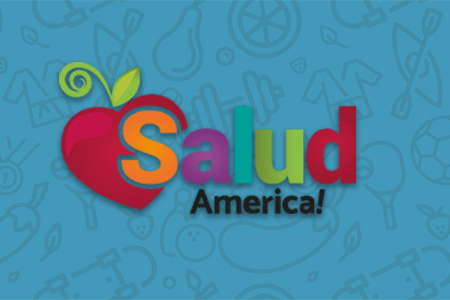 Share On Social!
---
Check out these news bites on Latino childhood obesity:
Average low-income person loses 8.2 years of perfect health; obese, 4.2 years
The average low-income person loses 8.2 years of perfect health, the average high school dropout loses 5.1 years, and the obese lose 4.2 years, according to study in the December 2009 American Journal of Public Health. The study shows that poverty and dropout rates are at least as important a health problem as smoking in the U.S.
Heart exams of minority, overweight sixth-graders in Houston shocks experts
Heart screenings given to 94 mostly Latino and black, mostly overweight sixth graders at a school in Houston uncovered seven kids with heart conditions, the Houston Chronicle reports. The cardiologist behind the screenings, who expressed shock at the results, hopes to enact similar screening tests at all campuses.
Connecticut sees spike in obesity among Latino, black children
Although the overall obesity rate among children in Connecticut is 12 percent, the rate for Latino and black children is 32 percent, the News-Times reports. Part of the issue is communicating with non-English speaking residents and increasing access to nutritious foods and safe places to play—and a new coalition has formed to explore those issues.
By The Numbers
20.7
percent
of Latino kids have obesity (compared to 11.7% of white kids)