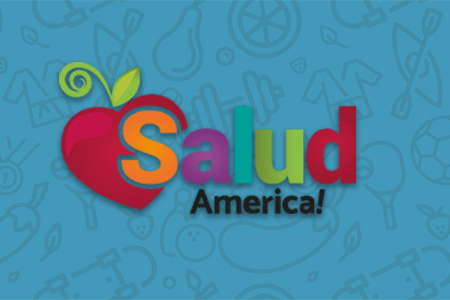 Share On Social!
---
Check out these health-related events coming up in the San Antonio area:
At 5:30 p.m. today (Sept. 8), the community is inivted to attend a discussion panel, Sexting: Educating Youth on Safe Texting, at Girls Inc. of San Antonio, 1209 S. St. Mary's, an affiliate of the national Girls Inc. organization that delivers programs that help empower local girls ages 6-18 and increase their self-esteem. Panelists include San Antonio Police Chief William McManus.
The community also is invited to attend another panel, Health Care Reform and the Cancer Patient, at 10 a.m. Sept. 25, 2010, in Room 3.104 of the School of Medicine at the UT Health Science Center at San Antonio, 7703 Floyd Curl Drive. The panel, supported by the Institute for Health Promotion Research (IHPR), the team behind SaludToday, will answer questions like: How will the new health care reform law affect my insurance coverage?; and what impact will health care reform have on cancer survivors? RSVP to dale@alamobreastcancer.org.
By The Numbers
25.1
percent
of Latinos remain without health insurance coverage