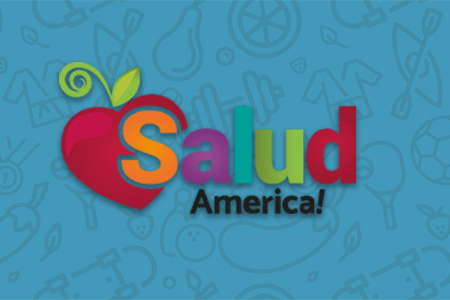 Share On Social!
---
Editor's Note: Salud Heroes are a weekly feature from the Salud America! Growing Healthy Change website, which aims to empower healthy changes in Latino communities through news, resources, and stories.
In a San Antonio neighborhood with high crime rates and high poverty rates, Dante Jones know people struggled to find after-school fitness and leadership programs.
To make a change, Jones decided to start Roll Models, a mentoring program that teaches kids important life lessons while getting them outside to bike and skate.
He wanted to bring the idea to more people.
Now, through a partnership with the San Antonio Housing Authority (SAHA) and other community members, Jones' group leads nearly 150 participants through the streets of San Antonio on monthly bike rides.
Read the full story here or watch the video.
Find resources to start a change like this in your area.
)
By The Numbers
10
steps
to Successful Breastfeeding hospital initiative increases breastfeeding initiation, duration, and exclusivity.