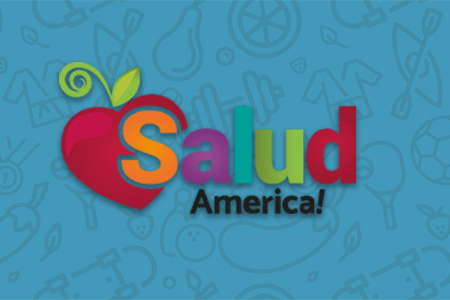 Share On Social!
---
Here is a quick summary of the Latino-related research presented by Sandra San Miguel (pictured), a SaludToday and Institute for Health Promotion Research (IHPR) investigator, at this week's APHA meeting in Philadelphia:
Hispanic women are less likely than non-Hispanic white women to comply with breast cancer treatment recommendations. One way to improve compliance is to identify resources within the Hispanic culture to tailor culturally appropriate programming that improves follow-through with treatment.
Because the family is an important part of the Hispanic culture, the IHPR attempted to understand the nature of the familial relationship with respect to breast cancer treatment. 117 breast cancer patients and their family members were surveyed about their breast cancer treatment experiences. Patients' responses closely resembled those of family members. An analysis revealed that concordance between patient and her primary support family member is moderated by level of education, such that breast cancer survivors with less than a high school diploma have higher levels of concordance with their family members than their peers with more education.
These data demonstrate the significant barriers to breast cancer care that Hispanic women and their family members identify, and suggest that involving family members in the treatment plan, particularly with Hispanic women with lower education levels, may be an effective strategy to improve compliance with breast cancer treatment.
By The Numbers
25.1
percent
of Latinos remain without health insurance coverage