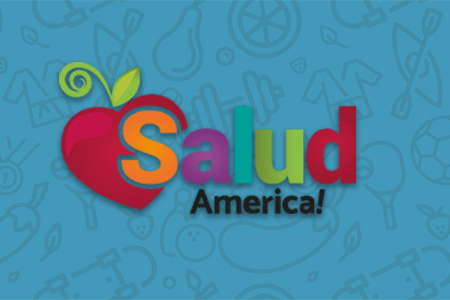 Share On Social!
---
Dr. Deborah Parra-Medina, a researcher at SaludToday and the Institute for Health Promotion Research at the UT Health Science Center at San Antonio, spoke about Latina child and youth obesity in a new TV special featuring former CNN anchor Paula Zahn.
The four-part special, "Health Secrets: What Every Woman Should Know," aired on WTTW-TV (Chicago), addresses women's health needs at all stages of life.
Dr. Parra-Medina was featured Jan. 21, 2010, in a segment examining the complex issues facing young women.
See the segment here by clicking on the "Overweight Teens" title under the main video. Read more about Dr. Parra-Medina here.
By The Numbers
20.7
percent
of Latino kids have obesity (compared to 11.7% of white kids)