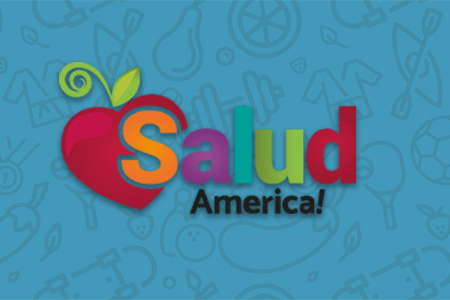 Share On Social!
---
The Lance Armstrong Foundation's LIVESTRONG campaign is expanding its bilingual outreach to Latino cancer survivors through enhanced multi-media resources, developed with the help of Sandra San Miguel de Majors, a research instructor at the Institute for Health Promotion Research at The University of Texas Health Science Center at San Antonio, the team behind SaludToday.
LIVESTRONG's effort aims to help more Latinos affected by cancer by increasing visibility and access to bilingual resources on the Internet, cell devices and media.
The campaign Web site, LIVESTRONG.org/espanol, for example, underwent major enhancements, adding new videos, audio features and links to Facebook and Twitter messages, thanks to content developed in part by San Miguel de Majors.
San Miguel de Majors also developed scripts for educational Webisodes and radio ads.
She also is overseeing efforts to promote LAF's online training curriculum for promotores, community members trained to educate their peers in healthy behaviors and increase access to resources for cancer survivors. She is leading a workshop June 14 in Austin, Texas, to train promotores from across the nation.
"Being fully bicultural with 14 years experience in health promotion and working with the Latino community, I was proud to be selected to co-lead the LIVESTRONG National Hispanic/Latino Media Campaign and to lead future efforts to reach this population," San Miguel de Majors said. "The Latino population, a fast-growing mosaic of cultures, suffers a tremendous cancer burden, and these new multi-media resources are designed to help more Latinos survive and thrive."
Read more about LIVESTRONG's new resources in English or Spanish.
By The Numbers
25.1
percent
of Latinos remain without health insurance coverage