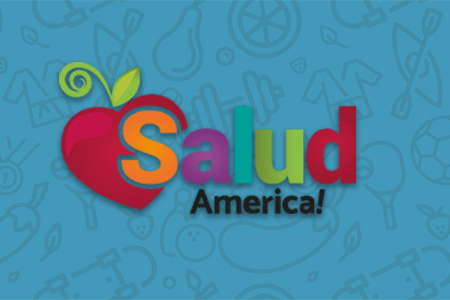 Share On Social!
---
Be sure to check out a new event, Nursewise: Tobacco Cessation, Nutrition and Physical Activity, at 8 a.m. Nov. 12, 2011, at Courtyard by Marriott in San Antonio, Texas.
The event will initiate discussion on current recommendations and evidence-based techniques for every nurse.
Register here.
The registration fee is $50 for nurses and $25 for promotores, community health workers and students.
The program is presented by the Nurse Oncology Education Program (find out more here) and made possible by a grant from the Cancer Prevention and Research Institute of Texas.
By The Numbers
142
Percent
Expected rise in Latino cancer cases in coming years