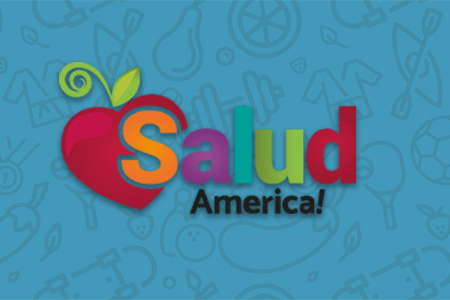 Share On Social!
---
The Cancer Prevention and Research Institution of Texas (CPRIT) this week announced the $6.8 million to fund 12 new cancer prevention programs throughout Texas.
One of the projects is led by Cynthia Mojica, PhD, a researcher at the Institute for Health Promotion Research (IHPR) at The University of Texas Health Science Center at San Antonio, the team behind SaludToday.
Dr. Mojica's project, called Salud San Antonio!, will allow her to position four community health workers (promotoras) at four community health groups to deliver a cancer education and outreach program to increase screening rates and knowledge of breast, cervical, and colorectal cancer among Latinas living in 10 zip codes in San Antonio's West and South sides.
These zip codes have been identified by the San Antonio Metropolitan Health District as high-risk areas for public health problems and have a median household income of $26,824 and are 82% Latino.
The four promotoras will conduct outreach and small group sessions to educate Latinas on risk factors, screening tests and the benefits of early detection. Women considered "rarely or never screened" – identified at community events and via clinics – will be encouraged to obtain a mammogram, Pap test, or blood stool test. Women in need of screening will be given a list of clinics that offer no- or low-cost services and receive a phone call to determine if they have scheduled a screening appointment.
Final screening status will be assessed three months after the small group session.
"We believe that Salud San Antonio! will increase much-needed knowledge and screening behavior among Latinas in San Antonio," said Dr. Mojica, who also is a member of the Health Science Center's Cancer Therapy & Research Center. "If successful, this educational model can be exported to other high-risk populations in South Texas and other largely Latino areas in Texas."
By The Numbers
25.1
percent
of Latinos remain without health insurance coverage