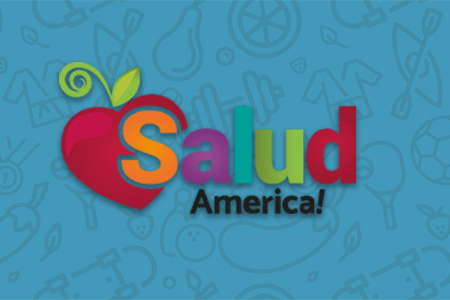 Share On Social!
---
Anyone that impacts school health can be on a School Health Advisory Council (SHAC).
Through SHACs parent liaisons, educators, and community partners can work together to plan, evaluate, and implement the healthiest practices for kids at schools.
According to this report from the Arizona Department of Health, in 2009, 33 percent of Latino children were either overweight or obese.
Thanks to a $15.7 million grant to fight obesity, Pima country started a program to establish over 150 SHACs all across the county.
The Arizona Department of Health partnered with the Arizona Department of Education to encourage schools in Arizona to establish SHACs.
Watch this video to see how students from Challenger Middle School are benefiting from the coordinated approach to school health.
As part their efforts to establish SHACs, Pima county established the Healthology: School Health in Action website, which provides tools and guidelines for creating a healthier school environment.
The video below explains how SHACs offer a cost-effective, collaborative solution to fighting childhood obesity.
Read this news article to learn more about the work that Pima County has done to establish SHACs at school districts across the county.
By The Numbers
84
percent
of Latino parents support public funding for afterschool programs