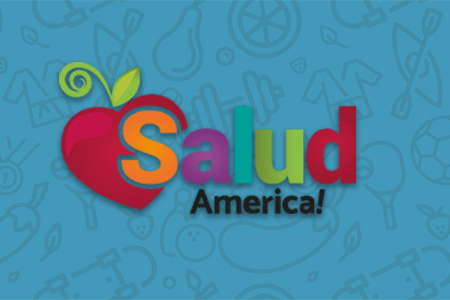 Share On Social!
---
According to this news article UnitedHealthcare has teamed up with Konami, the producer of DanceDanceRevolution (DDR), to bring a new version of the game, called the DDR Classroom Edition, to schools. Some suggest that minority children, such as Latinos, living in inner-city neighborhoods may benefit the most from this game.
According to this news article, researchers from George Washington University School of Public Health and Health Services in Washington, D.C., are finding that active video games may provide a new avenue for kids to participate in physical activity. Already many schools have begun to use interactive video games as part of their curriculum.
According to to this news article, researchers from the University of Montreal say that exergaming–playing video games that require increased physical activity–should be tested in community centers or at schools. In a study conducted among teenagers between 14 and 19 years of age, scientists found that the majority of exergamers werre females who are stressed about their weight.
The new DDR classroom edition will allow up to 48 students at a time to participate in a dance session. The game will be used as part of the "Activate for Kids" school wellness program, run by UnitedHealthcare.
By The Numbers
84
percent
of Latino parents support public funding for afterschool programs