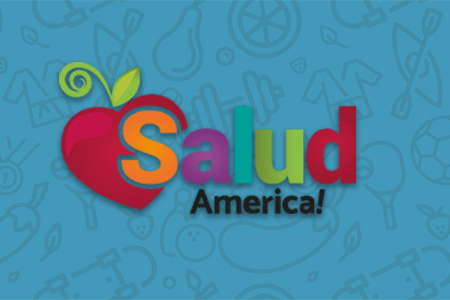 Share On Social!
---
The Smoke-Free San Antonio campaign will have its public unveiling at 9:30 a.m. Friday, May 7, 2010, at the Baptist Medical Center Downtown, 111 Dallas Street, in San Antonio.
In a press conference, San Antonio Mayor Julian Castro and City Council member Justin Rodriguez will give remarks and discuss the process behind creating a smoke-free city. Political pollster Mike Baselice, of Baselice and Associates, also will share poll results of city residents' opinions of a smoke-free ordinance.
Attendees are welcome. For details, visit www.smokefreesanantonio.org.
By The Numbers
25.1
percent
of Latinos remain without health insurance coverage