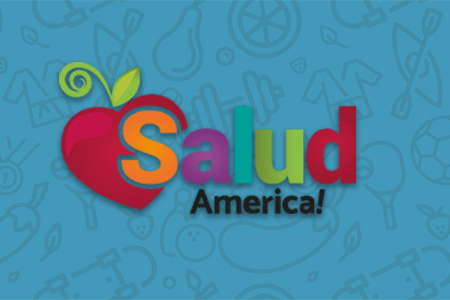 Share On Social!
---
The Farmers & Crafts Market of Las Cruces now accepts nutrition assistance for a number of healthy foods, thanks to La Semilla Food Center, a nonprofit organization that is spearheading the project.
With a grant from the USDA specifically aimed to improve low-income communities' access to farmers' markets, La Semilla worked to get electronic benefit transfer (EBT) machines into the market and also improve other markets in the area.
La Semilla has also employed a person to be present at an informational booth where the EBT machines and tokens will be kept.
"We've got lots of partners that we're working with for this," said Rebecca Wiggins-Reinhard, Farm to School Director with La Semilla.
To get EBT accepted in Las Cruces, they had to work with WIC (Women, Infants and Children program), the New Mexico Department of Health, the City of Las Cruces, each of the farmers markets and New Mexico State University, she said.
Eligible foods include fresh and raw fruits and vegetables, honey, eggs, meat, dairy, nuts, dried foods, beans, loaves of bread, baked goods, jellies, preserves, seeds for edible.
Las Cruces is home to countless Latino families that will now have access to healthy foods grown in their own state.
If you live in the Paso Del Norte region, find a farmers' market near you!
By The Numbers
1
Supermarket
for every Latino neighborhood, compared to 3 for every non-Latino neighborhood