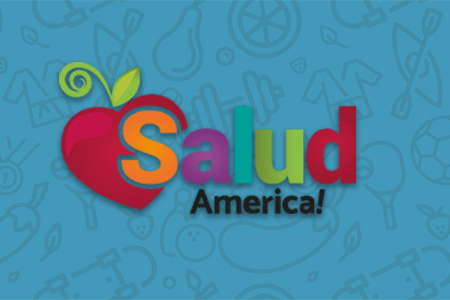 Share On Social!
---
According to results of a U.S. trial, utilizing social media sites widely used by gay, bisexual, and transgender individuals to promote HIV testing can increase testing rates, AidsMap reports.
For the trial, health educators created public profiles and posted information in two forums without intervention (Craigslist and Gay.com) and used intervention in two online communities (Adam4Adam and BlackGayChat).
"Our results are surprising because we were not sure that men and transgender persons would readily accept HIV testing information within the social media and social networking sites that some of them use," said lead author Scott D. Rhodes of Wake Forest School of Medicine in Winston-Salem, North Carolina. "But we learned that after trust was built, they were eager for information about HIV testing and guidance about how to access testing services."
According to researchers, at the beginning of the trial 35% of users reported having been tested for HIV; after the trial ended, 60 percent reported having been tested for HIV.
By The Numbers
25.1
percent
of Latinos remain without health insurance coverage