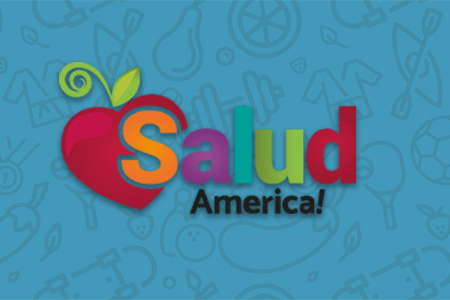 Share On Social!
---
The Sonoma County Healthy and Sustainable Food Action Plan (Action Plan) is a collaborative effort between the Sonoma County Department of Health Services, the Sonoma County Food System Alliance and community stakeholders provides a county-wide framework to stimulate and coordinate improvements within our food system.
The Action Plan encourages local governments, businesses, organizations and individuals to commit to specific actions so they can play a role in building a viable food system for Sonoma County that assists efforts to reduce childhood obesity.
Highlights of the plan include support for policies that increase point-of-sale acceptance of CalFresh and WIC at farmers' markets, community-supported agriculture (CSA) farms, and neighborhood stores, develop tax and zoning incentives and/or sales tax exemptions for retailers dedicated to offering healthy local food products, especially in neighborhoods currently lacking these outlets, and increasing access to healthy food and beverage choices and decreasing availability of unhealthy food and beverage choices.
Live in Sonoma County? Show your support!
By The Numbers
1
Supermarket
for every Latino neighborhood, compared to 3 for every non-Latino neighborhood