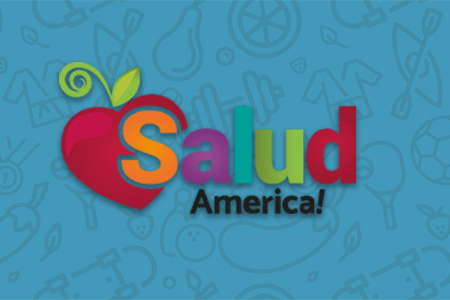 Share On Social!
---
Being diagnosed with breast cancer is automatically a death sentence. If I have breast surgery, the cancer will spread. Breast cancer is only an inherited disease.
These are some of the most common myths about breast cancer among Latina women.
SHARE, a non-profit that educates women about breast cancer, has created a 16-page, full-color novela to dispel these myths. Se Valiente…Son Tus Senos© (Be Brave – They're Your Breasts) tells the story of "Ivette," a Latina hairdresser who faces a breast cancer scare and learns how to be proactive about her health.
"Breast cancer remains a leading cause of cancer death among Latina women and the five-year survival rates remain lower than those of other groups," said SHARE's Executive Director Alice Yaker. "Language and cultural barriers, and myths and fears, prevent many women from being diagnosed early and receiving adequate treatment."
Se Valiente…Son Tus Senos© is a unique and culturally-sensitive educational tool that can be used as a resource by community health centers, hospitals, and more to help promote early detection and treatment.
Free copies of Se Valiente…Son Tus Senos© are available for individuals, doctors, nurses, hospitals community-based organizations, businesses, and senior centers to distribute to clients, patients, customers, family members and friends.
To order copies, e-mail enviarnovelas@sharecancersupport.org. Watch a video here or below:
By The Numbers
25.1
percent
of Latinos remain without health insurance coverage