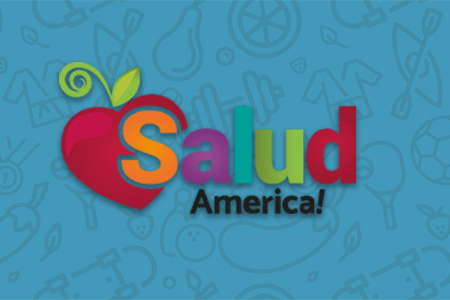 Share On Social!
---
Almost one-quarter of young women who are overweight actually perceive themselves as being normal weight, while a sizable minority (16 percent) of women at normal body weight actually fret that they're too fat, according to a new study, HealthDay reports.
The study found that 30 percent of adult Americans in the "overweight" class believed they were actually normal size, while 70 percent of those classified as obese felt they were simply overweight.
Among overweight women, 28 percent of blacks and about 25 percent of Hispanics considered their weight within the normal range, compared to 15 percent of overweight white women. The trend was the opposite among normal-weight women, with more whites (16 percent) believing they were fat, compared to just 7 percent of blacks, according to the study, published in the December Obstetrics & Gynecology.
Findings from the study, which examined 2,200 mostly low-income women in Texas clinics, do mirror studies in different populations, HealthDay reports.
By The Numbers
20.7
percent
of Latino kids have obesity (compared to 11.7% of white kids)