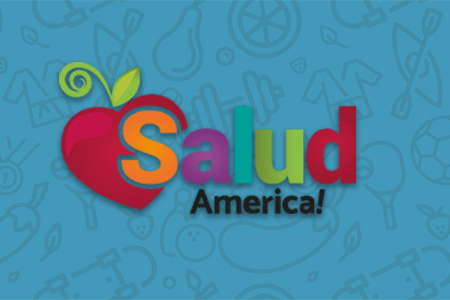 Share On Social!
---
It's the time of the year when we're feeling grateful for being healthy, having a loving family and a job, but do you know gratitude can also keep your heart healthy?
A study  led by Paul Mills, professor of family medicine and public health at the University of California, San Diego School of Medicine recruited 186 men and women who suffered from heart disease "either through years of sustained high blood pressure or as a result of a heart attack or even an infection of the heart itself."
During the study Prof. Mills asked each participant to fill out a questionnaire to rate how grateful they were for the people, places or things in their lives.
"We found that more gratitude in these patients was associated with better mood, better sleep, less fatigue and lower levels of inflammatory biomarkers related to cardiac health," Mills says. The study was published in the journal Spirituality in Clinical Practice®.
Mills followed-up with a study to look deeper into the effects of gratitude and tested 40 patients "for heart disease and noted biological indications of heart disease such as inflammation and heart rhythm." Then he asked half of the patients to keep a journal and write about all the things they felt grateful for.
After two months Mills revisited with the 40 patients and found that those that kept a journal decreased inflammation levels and heart rhythm improved.
"Taking the time to focus on what you are thankful for," he says, "letting that sense of gratitude wash over you — this helps us manage and cope."
By The Numbers
25.1
percent
of Latinos remain without health insurance coverage