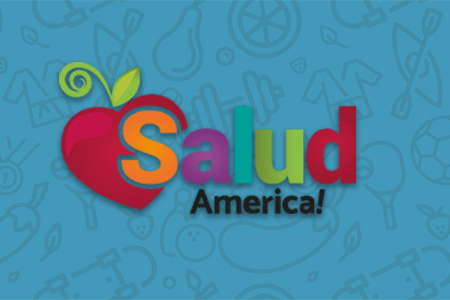 Share On Social!
---
Drinking a few cups of coffee a day can help colon cancer patients (the second most diagnosed cancer among Latinos) recover better and lower their chances of dying early according to a new study– reports NBC News.
For the study colon cancer patients reported in a daily diary their daily physical activity and their diet.
"What we found in this slightly less than 1,000 patients is that those who drank coffee regularly had a better disease-free survival, meaning they had a lower rate of having their cancer recur or of dying," Dr. Charles Fuchs, director of the Gastrointestinal Cancer Center at the Dana-Farber Cancer Institute in Boston told NBC News.
Researchers found that "those who drank four or more cups of coffee a day were 42 percent less likely to have their cancer come back than non-coffee drinkers. They were 33 percent less likely to die of their cancer or of anything else during the study."
Although the study is positive news to colon cancer patients, it's too soon to start prescribing coffee or to get non-coffee drinkers to start drinking it–according to Fuchs.
By The Numbers
We currently do not have any By the Number Facts related to this issue.