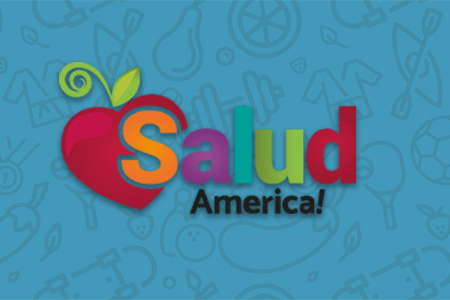 Share On Social!
---
Latino men who are more adapted to U.S. culture are more likely to quit smoking than their less-acculturated counterparts, according to research by The University of Texas M. D. Anderson Cancer Center released Dec. 3, 2009, from the December issue of Cancer Epidemiology, Biomarkers and Prevention.
The study of 271 Latino smokers who called a Spanish-language smoking cessation quitline examined the influence of gender and indicators of acculturation on the ability to quit smoking.
Men who had been in the U.S. for up to five years had about 20 percent smoking abstinence rate at three months after the quitline program. But more than 35 percent of men who had been in the U.S. for 23-76 years abstained.
Those who preferred to view news and entertainment mainly or exclusively in English had a 48 percent abstinence rate after three months, while 20 percent of those who preferred Spanish were still not smoking.
Acculturation has no effect on the likelihood of Latinas quitting smoking, the study found.
By The Numbers
25.1
percent
of Latinos remain without health insurance coverage