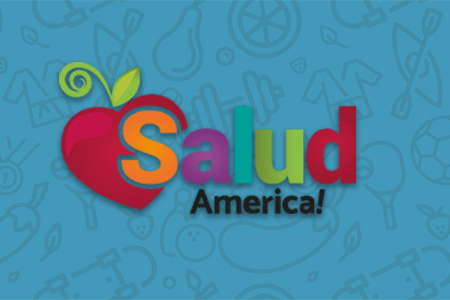 Share On Social!
---
Editor's Note: This is a 20-part series featuring new research briefs on Latino childhood obesity, nutrition, physical activity and more by the 20 grantees of Salud America! Part 6 is Dr. Dina Castro. Find all briefs here.
Dr. Dina Castro
"Growing Healthy Kids: How Community Gardens Can Increase Latino Child Health"
In her Salud America! pilot research project, Dr. Dina Castro of the University of North Carolina used community gardens and parental nutrition education and activities to promote healthy eating and physical activity among lower-income Latino families who have young children.
The project established three community gardens in Orange County, N.C.
Key preliminary findings include:
children had access to more fruits and vegetables after their families participated in the community garden program; and
having access to a community garden helped lower-income families save money.
Results suggest an increase in availability of fruits and vegetables in the households of children who participated in the Growing Healthy Kids community gardening project. Over the long term, continued access to the gardens and technical support provided through the project may help these children to achieve or maintain a healthy weight.
Read more here.
Salud America! is an RWJF national program directed by the Institute for Health Promotion Research at The UT Health Science Center at San Antonio, the team behind SaludToday.
By The Numbers
20.7
percent
of Latino kids have obesity (compared to 11.7% of white kids)