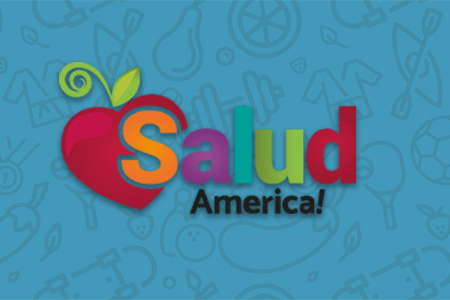 Share On Social!
---
According to a study published in the American Journal of Preventive Medicine, a national penny-per-ounce excise tax on sugar-sweetened beverages (SSBs) "could substantially reduce body mass index (BMI) and healthcare expenditures and increase healthy life expectancy."
Researchers estimated that the tax would reduce SSB consumption by 20 percent and mean BMI by 0.16 units among youth and 0.08 units among adults. They also estimate the tax would result in $23.6 billion in healthcare cost savings, generate $12.6 billion in annual revenue, and gain 871,000 quality-adjusted life years.
Latinos would likely benefit substantially from a nationwide soda tax, considering they are more likely to drink sodas, be overweight/obese and not have adequate health care.
Read the full SSB tax study here.
Read more about Latino kids and sugary drinks here.
By The Numbers
142
Percent
Expected rise in Latino cancer cases in coming years