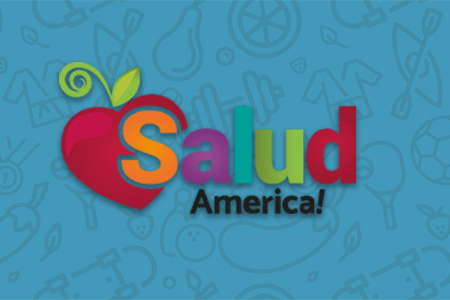 Share On Social!
---
Latinas are more likely to receive poor treatment regardless of tumor type, Latina Magazine reports.
The study, published in the journal Cancer, Epidemiology, Biomarkers & Prevention, "looked at data from 100,000 American women, including their demographics, stage of disease, tumor grade and size, treatment and health insurance status."
According to the study, 20 to 40 percent of Latinas were more likely to receive "substandard care."
Latinas have a 30 to 40 percent higher chance to be diagnosed with advanced breast cancer and "were more likely to have large tumors."
Researchers aren't sure why there's a gap in quality of treatment Latinas receive, but believe socioeconomic factors play a role as well as language barriers.
By The Numbers
We currently do not have any By the Number Facts related to this issue.