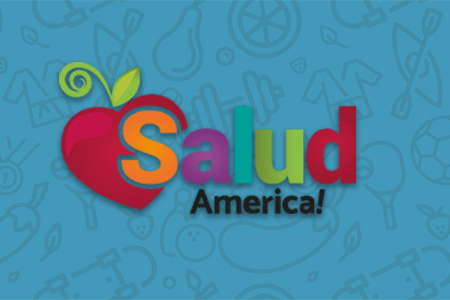 Share On Social!
---
A recent study by the University Of Pittsburgh School Of Medicine found Latinos and other minorities spend more time traveling to and waiting for medical care, Fox Health reports.
For the study, researchers used a sample of 4,000 people who reported their wait times and the travel time to the clinics.
"Unfortunately, there are so many disparities in health care access and health outcomes already identified in our health care system that I don't think these results are necessarily surprising," said Dr. Kristin N. Ray of the University of Pittsburgh School of Medicine, who worked on the study.
The study found Latino patients spent an average 105 minutes waiting compared to 80 minutes of wait time among Whites non-Hispanics.
"We have long known that there are disparities in access to and the quality of care received, but this study demonstrates that there are also disparities in the time it takes to receive medical care," said Dr. Joseph S. Ross, an associate editor of the journal who coauthored an editorial on the results.
By The Numbers
We currently do not have any By the Number Facts related to this issue.