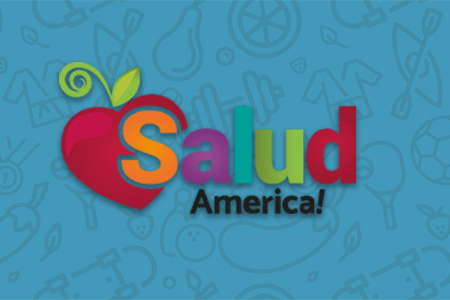 Share On Social!
---
Liver cancer rates among South Texas Latinos are higher than in other U.S. Latinos, as are their rates of obesity and diabetes—and the relationships between these ailments are being mapped by researchers at the Institute for Health Promotion Research (IHPR) at The UT Health Science Center at San Antonio, the team behind SaludToday.
In a study published April 18, 2012, in the journal PLoS ONE, the researchers looked at overall liver cancer rates among U.S. Latinos and compared this to a Texas sample and a South Texas subset from 1995-2006.
They also compared prevalence among Latinos of lifestyle-associated factors that contribute to liver cancer: heavy alcohol use, smoking, obesity and diabetes.
They found that from 1995 to 2006, annual age-adjusted liver cancer incidence increased among all populations – but was highest in South Texas Latinos over the entire period. The increase among South Texas Latinos was also significantly greater than all Texas Latinos, who in turn had significantly higher levels of liver cancer than the U.S. national sample.
While obesity and diabetes increased among all three groups, obesity rates were higher in Texas Latinos and highest in South Texas Latinos. Neither heavy alcohol consumption nor cigarette smoking increased.
"Regarding risk factors, we found remarkably similar and significantly increasing rates of obesity and diabetes in our study groups, with higher obesity prevalence in Texas and particularly South Texas Latinos," said Dr. Amelie G. Ramirez, the study's lead author and director of the Institute for Health Promotion Research at the Health Science Center.
The study warrants further exploration if there is a relationship between diabetes, obesity and liver cancer so that researchers can look at the problem from the standpoint of prevention, said Ramirez, who also is a professor of epidemiology and biostatistics in the Health Science Center's School of Medicine and associate director of health disparities at the Health Science Center's Cancer Therapy & Research Center.
"Both obesity and diabetes are preventable and/or treatable," she said, "so reducing obesity and diabetes may be an important for lowering Latinos' risk for liver cancer, too."
By The Numbers
25.1
percent
of Latinos remain without health insurance coverage