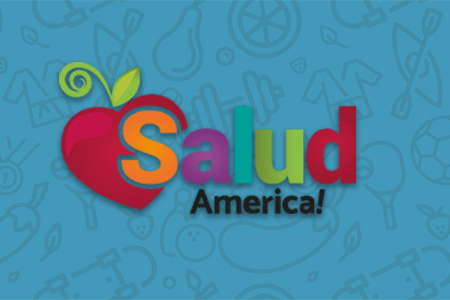 Share On Social!
---
Mexicans who migrate to the U.S. often begin eating a typical "American diet," which may put their health at risk, a new study shows, Futurity reports.
Study researchers from the University of North Carolina at Chapel Hill found immigrants improved their diets in some aspects—more fruits and vegetables, low-fat meat and fish, high-fiber bread, and low-fat milk than they had in Mexico—but mostly in the U.S. they ate more saturated fat, sugar, salty snacks, pizza, and french fries.
This could spell higher rates of obesity, diabetes and related diseases for Mexican immigrants.
More from Futurity:
Traditionally, overall mortality rates and death rates from cardiovascular disease and cancer are lower among Hispanic immigrants than non-Hispanic whites, but diet changes are increasing the immigrants' risks; and the rising proportion of Hispanics in the US population (expected to grow from 1-in-6 in 2010 to 1-in-4 by 2050) means more people could face diet-influenced health issues.
"Mexican immigrants—those born in Mexico—stick with the traditional foods longer," says Carolina Batis, a Ph.D. candidate in nutrition and a native of Mexico. "The diets of Mexicans born in the US are almost entirely reflecting the diet of the American culture. We're seeing that families often become completely acculturated to the American diet within one generation in the US."
The study was published in the Journal of Nutrition.
By The Numbers
20.7
percent
of Latino kids have obesity (compared to 11.7% of white kids)