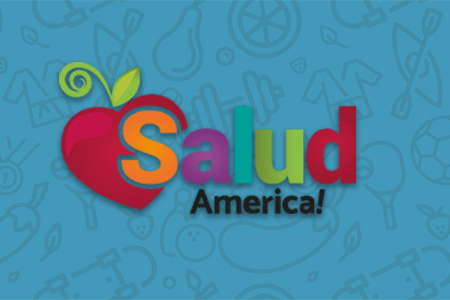 Share On Social!
---
A recent study confirm trends that different Hispanic subpopulations have higher incidence rates of certain cancers and worse cancer outcomes if they live in the U.S., than they do if they live in their homelands.
"Hispanics are not all the same in their cancer experience," said the study's lead researcher Dr. Paulo S. Pinheiro of the University of Miami School of Medicine. "Targeted interventions for cancer prevention and control should take into account the specificity of each Hispanic subgroup: Cubans, Puerto Ricans or Mexicans."
The study, published in Cancer Epidemiology, Biomarkers & Prevention, indicated that different Hispanic population groups showed different patterns of cancer. Mexicans had the lowest rates of cancer overall; Puerto Ricans had the highest rates. Overall, cancer risk was at least 40 percent higher among U.S. Hispanics compared with those who live in their countries of origin for most cancers.
"They are really heterogeneous from cultural and socioeconomic perspectives and represent several population groups," said Dr. Amelie G. Ramirez, director of the Institute for Health Promotion Research (IHPR) and SaludToday.
Ramirez said it is important to conduct studies like this to better understand these differences and learn about what predisposes different population groups to certain types of cancer to improve health outcomes.
By The Numbers
25.1
percent
of Latinos remain without health insurance coverage