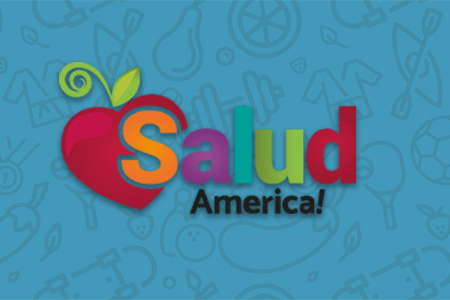 Share On Social!
---
Eating a little more fiber could help trim waistlines of Latino youths, a new study shows, Reuters reports.
Latinos ages 11 to 17 who increased their fiber intake over a two-year period had significant decreases in the amount of fat around their waists, while those whose fiber intake fell saw their bellies expand, according to the news report about the study by the Keck School of Medicine at the University of Southern California in Los Angeles.
Researchers surveyed boys and girls on their diets at baseline and two years later.
Belly fat increased 21 percent for the study participants who were eating less fiber. The youths who increased their fiber intake had a 4 percent reduction in belly fat.
Study findings are published in the November issue of the American Journal of Clinical Nutrition.
By The Numbers
20.7
percent
of Latino kids have obesity (compared to 11.7% of white kids)