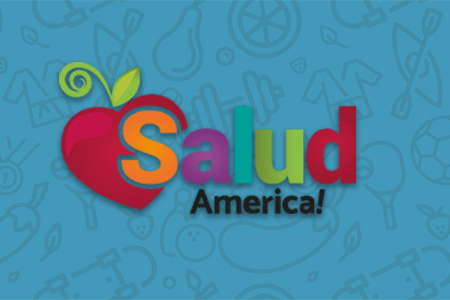 Share On Social!
---
The latest in Spanish-language soap operas, or telenovelas, are more than just about romance and personal scandal, they're debuting some very clear messages on health care for Latinos in the U.S., specifically Colorado, PBS Newshour reports.
Read more about the new telenovelas here or watch this video.
Watch Are Spanish-Language Soap Operas Good for Your Health? on PBS. See more from PBS NewsHour.
By The Numbers
We currently do not have any By the Number Facts related to this issue.