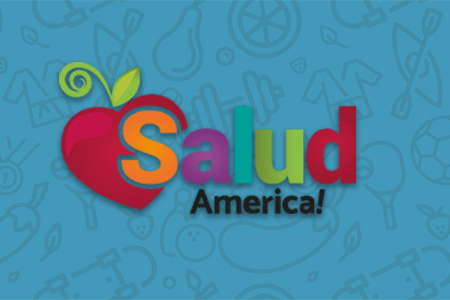 Share On Social!
---
The Cancer Prevention and Research Institute of Texas (CPRIT) is seeking input related to the current landscape of obesity research, policy and systems change, and prevention and control programs in Texas; and what unique role CPRIT could have in addressing the obesity burden.
Texas adults are the 15th-most obese in the nation and 40% of Texas children are overweight or obese, which can lead to serious health concerns and increased health care costs.
Obesity is a multi-faceted problem and will require a comprehensive, collaborative systems change approach involving families, workplaces, schools, communities, organizations, business and industry, academic institutions, and local and state governments.
Salud America! The RWJF Research Network to Prevent Obesity Among Latino Children is among the initiatives in the state that are addressing the burden of obesity.
CPRIT invites comments on the following questions:
Given current efforts in Texas that address obesity research, prevention, and control, where are the gaps? What other evidence, research, programs, or services are needed to fill these gaps?
Given CPRIT's mission to fund innovation in cancer prevention and research, what unique niche, if any, should CPRIT attempt to fill?
You are invited to e-mail an answer to these questions (no longer than one page) to RFI@cprit.state.tx.us by Sept. 20, 2010. All ideas submitted will be reviewed by and distributed to CPRIT program staff and advisory groups. CPRIT will use these ideas to consider its role in addressing the burden of obesity in Texas.
By The Numbers
20.7
percent
of Latino kids have obesity (compared to 11.7% of white kids)