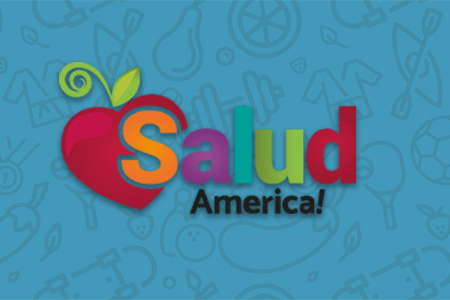 Share On Social!
---
Texas children are falling behind the rest of the country in nearly every aspect of child well-being, according to officials at Austin-based Texans Care for Children, a multi-issue, nonpartisan policy organization, Miller-McCune reports.
The 76-page report, "A Report on the Bottom Line: Conditions for Children and the Texas of Tomorrow," drawing upon Census data, demographic forecasts and national and state data sources, finds Texas is on a course for stunning economic failure unless it closes gaps in well-being for the child population, especially Hispanic children.
"A sick, uneducated, unskilled work force does not propel a state forward," Eileen Garcia, CEO of Texans Care for Children, writes in the report's preface, according to the news report. "The devastating forecasts depict a Texas that few of us would want to visit, let alone call home."
Accolrding to the Miller-McCune news report: Compared to children in the rest of the U.S., a Texas child is 93% more likely not to have access to health care, 33% more likely not to receive mental health care services, 35% more likely to grow up poor, and 16% more likely to drop out of school. Given that Texas is not a poor state — its citizens' median wealth ranks 27th out of 50 — the dire status of its children is all the more startling.
Read more here.
By The Numbers
100
percent
of healthcare workers should focus on infection control