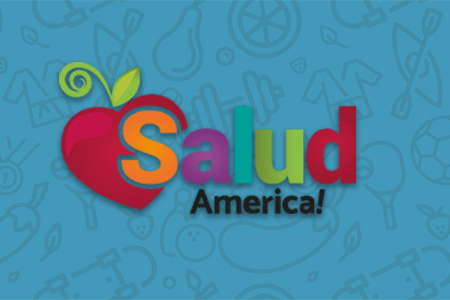 Share On Social!
---
The Cooper Institute and United Way Metropolitan Dallas have collaborated to form the Healthy Zone School Program. The Healthy Zone School Recognition Program encourages schools to implement policies and initiatives to help fight childhood obesity, in the Dallas area.
In order to be a part of the program, schools must go through a competitive selection procedure.
To be considered for the program a school must demonstrate that it:
promotes healthy eating;

provides various opportunities for children to participate in physical activity;

provides physical education that lives up to the standards of the National Association for Sport and Physical Education; and

has established a School Health Advisory Committee (SHAC) that is comprised of various stakeholders.
If a school lacks any of these attributes there are ways that educators and parents can become involved, by helping to raise awareness of the issue.
During 2011-2012, 13 schools, and 7,600 students participated in the Healthy Zone School Recognition Program.
As part of the healthy zone school program, parental involvement was encouraged, especially during the summertime when children were away from school. Parents were provided with an at home curriculum so that they could continue to encourage kids to eat healthy foods and participate in physical activity, throughout their summer break.
During 2012-2013, the Healthy Zone School Program is expected to reach over 17,000 children at 32 different schools.
Aleyda Sanchez, a student from James Bowie elementary, a Healthy Zone school that participates in the Fuel Up to Play 60 program, was recognized at the White House as one of four National Student Ambassadors, during 2012.
Ex-NFL football player, Troy Aikman also supports the Healthy Zone Recognition program.
Check out this factsheet that describes the Healthy Zone program.
For more information visit the United Way Healthy Zone webpage or the official Healthy Zone webpage.
According to the Dallas Morning News, the Healthy Zone program reached 51 programs in North Texas by the fall of 2013. In this article, Troy Aikman said, "kids who are fit have better test scores and less absenteeism."
By The Numbers
84
percent
of Latino parents support public funding for afterschool programs