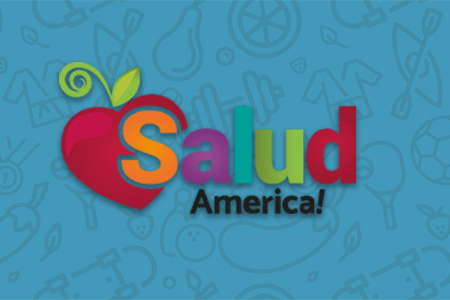 Share On Social!
---
Efforts to provide culturally and linguistically appropriate care, family-based treatment programs, and support services could improve obesity care for racial/ethnic minority children, according to a new article in the journal Childhood Obesity.
The article, "Are You Talking to ME? The Importance of Ethnicity and Culture in Childhood Obesity Prevention and Management," points out disparities in obesity rates among children ages 2-19: a 15.3% rate among whites, 20% among blacks, and 20.8% among Hispanics.
Reasons for these obesity disparities are complex—ranging from differences in cultural beliefs and practices, level of acculturation, ethnicity-based differences in body image, and perceptions of media, sleep, physical activity and the socio- and environmental context in which families live—but several strategies exist to address these issues.
The article suggests:
intervening in primary care regular visits;
having clinicians gain greater awareness of the behavioral, social–cultural, and environmental determinants of obesity among ethnic minority populations;
beginning prevention efforts early in life before obesity is present;
recognizing and querying about ethnic- and culturally specific beliefs and practices; and
the role of the extended family in the household, and parents' beliefs of the causative factors related to their child's obesity.
The article is authored in part by Dr. Elsie Taveras, a pediatrician/researcher at Harvard Medical School and Harvard Pilgrim Health Care Institute in Boston and an advisor for Salud America!, a national network led by the Institute for Health Promotion Research at The UT Health Science Center at San Antonio, the team behind SaludToday.
Other articles in the journal's latest edition includes a foreward by First Lady Michelle Obama and an editorial on her initiative, Let's Move.
By The Numbers
20.7
percent
of Latino kids have obesity (compared to 11.7% of white kids)