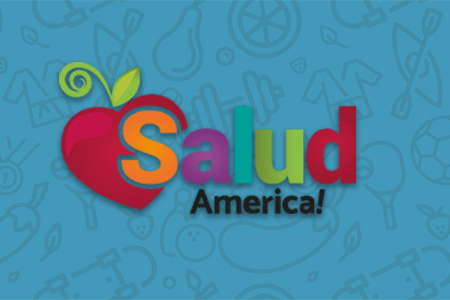 Share On Social!
---
Dr. Rena Pasick, a professor at the University of California, San Francisco, spoke about mixed methods of cancer health disparities research during a recent speech that was part of the new San Antonio Life Sciences Institute (SALSI) and Cancer Therapy and Research Center (CTRC) Distinguished Health Disparities Lecture Series.
Dr. Pasick, a well-established population-based cancer control researcher, conducts community- and clinic-based intervention studies to increase the use of and access to breast and cervical cancer screening among ethnically diverse and underserved communities. She also developed a training program to encourage minority students and professionals to pursue doctoral degrees in cancer research.
Watch Dr. Pasick's lecture here.
The lecture series, coordinated by the Institute for Health Promotion Research at the UT Health Science Center at San Antonio and UT San Antonio, launched late last year.
The next lecture, at 4 p.m. Jan. 27, 2011, will feature Dr. Paula Braveman, also of the University of California, San Francisco. Her lecture, at the Mabee Conference Center at the CTRC, is on "The Social Determinants of Health: Relevance to Cancer Disparities."
Learn more about the lecture series here.
By The Numbers
25.1
percent
of Latinos remain without health insurance coverage