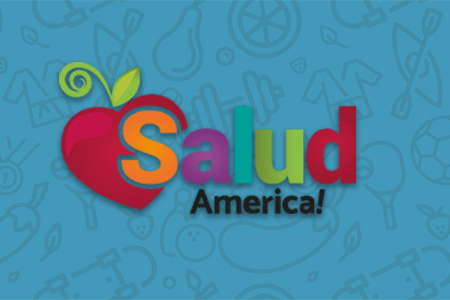 Share On Social!
---
The Institute for Health Promotion Research (IHPR) at The University of Texas Health Science Center at San Antonio is joining others around the nation to improve Latino health as we recognize World Diabetes Day and on Nov. 14.
Diabetes and obesity are some of top health issues facing Latinos in South Texas.
The IHPR's South Texas Health Status Review identified obesity and diabetes disparities in the region, our Salud America! network targets Latino childhood obesity, and our SaludToday blog continues to highlight the latest research in these areas.
Find out more about our efforts to improve Latino health here.
Find resources on diabetes in English or Spanish.
By The Numbers
20.7
percent
of Latino kids have obesity (compared to 11.7% of white kids)