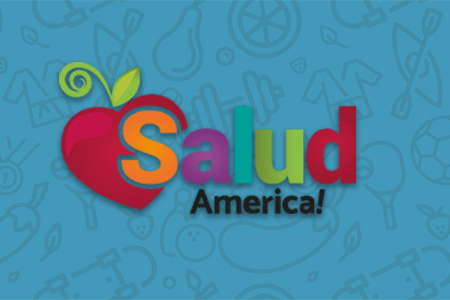 Share On Social!
---
Martín and Martina continue to gain popularity among Latino parents and this year they're well situated among the top 10 Latino baby names, according to a survey by BabyCenter.
For the ninth consecutive year Sofía and Santiago remained the most popular names.
For girls, Lucia climbed eight spots to No. 3 and Ximena dropped from the top 10.
For boys, Benjamín made an impressive comeback to the top 10 climbing to No. 8 while Daniel dropped.
According to the survey, gender-neutral names are a hot trend among Latino parents, such as Max, Alex and Dani.
Parents also told BabyCenter en Español that celebrities from popular TV shows like The Voice Kids also influenced their decision at the time of choosing a name that's original and reflects Latino values.
A whopping 2,000 parents out of 5,000 reported that the most important factor in choosing a name for their children "was that they liked the name and its meaning. A total of 2,000 parents (out of 5,000 respondents) said they found inspiration in the names of famous people. Spiritual and religious figures won by a large margin (32%), followed by historic figures (18%) and musicians, authors, and artists (18%).
See the top 100 Latino baby names here.
By The Numbers
We currently do not have any By the Number Facts related to this issue.