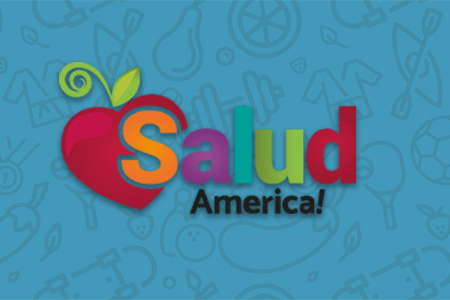 Share On Social!
---
In the United States heart attacks are the main killer of men and women, especially Latinos who are at higher risk of cardiovascular disease.
According to the National Institutes of Health, a heart attack occurs "when the flow of oxygen-rich blood to a section of heart muscle suddenly becomes blocked and the heart can't get oxygen. If blood flow isn't restored quickly, the section of heart muscle begins to die."
Knowing the symptoms of a heart attack and getting help as soon as possible can save your life.
The most common symptoms are:
Chest Pain
Stomach pain
Shortness of breath
Anxiety
Lightheadedness
Sweating
Nausea and Vomiting
If you experience any of these symptoms don't wait and call 911.
By The Numbers
25.1
percent
of Latinos remain without health insurance coverage