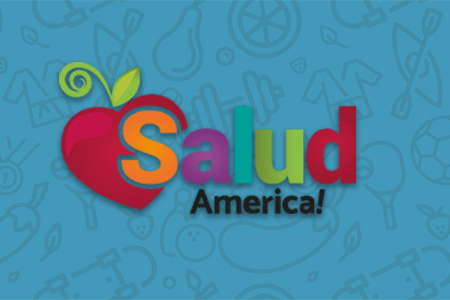 Share On Social!
---
Check out these upcoming events on health disparities:
3rd Annual Conference on Health Disparities
Morehouse School of Medicine, the Medical University of South Carolina, and the Congressional Tri-Caucus will host the third annual Conference on Health Disparities Dec. 2-5, 2009 in Atlanta, Georgia. This event will focus on bringing equity and justice to health care reform.
National Hispanic Health Foundation Scholarship Dinner
The National Hispanic Medical Association's National Hispanic Health Foundation will host its 6th Annual Scholarship Dinner Dec. 3, 2009 in New York City. With support from its partners, the foundation will have provided at least $238,000 in awards to health students who have excellent academic achievement, leadership and commitment to delivering care to the Hispanic community in the New York-New Jersey-Connecticut area.
Rural Multiracial and Multicultural Health Conference
The National Rural Health Association has scheduled the Rural Multiracial and Multicultural Health Conference for Dec. 9-11, 2009 in Memphis, Tenn. Theme of the conference is Blueprints for Success: Ideas for Change. The conference is designed to benefit those who are dedicated to bringing quality health care and health services to this underserved and often underrepresented portion of the population.
By The Numbers
25.1
percent
of Latinos remain without health insurance coverage