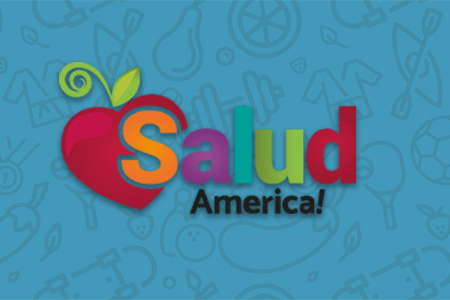 Share On Social!
---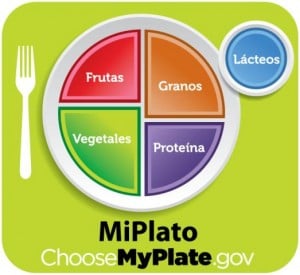 The U.S. Department of Agriculture has launched MiPlato.gov, the Spanish-language version of ChooseMyPlate.gov, that serves as a reminder to help Latino consumers make healthier food choices.
MyPlate and MiPlato emphasize the five food groups: fruits, vegetables, grains, proteins and dairy, and are supported by consumer messages, such as "Make Half Your Plate Fruits and Vegetables."
"USDA's new MyPlate food icon is a simple reminder to help Americans think about their food choices in order to lead healthier lifestyles and today we are proud to introduce its Spanish-language partner, MiPlato, to help Hispanic consumers at mealtime," said Agriculture Secretary Tom Vilsack. "Regardless of our primary language, it is important that we all learn about and embrace healthy eating habits because a healthy nation starts with healthy people."
MiPlato will complement the MyPlate image as the government's primary food group symbol, an easy-to-understand visual cue to help consumers adopt healthy eating habits consistent with the 2010 Dietary Guidelines for Americans.
Visit either MiPlato or MyPlate.
By The Numbers
100
percent
of healthcare workers should focus on infection control