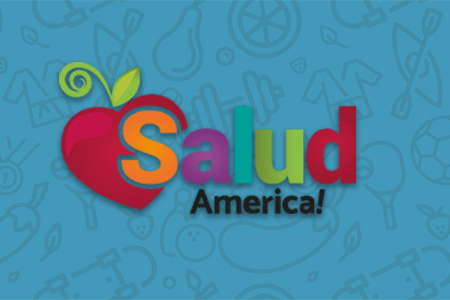 Share On Social!
---
Dr. Isabel Scarinci, a cancer prevention expert at the University of Alabama-Birmingham, spoke about ways to improve cervical cancer prevention on March 17, 2011, at the Cancer Therapy and Research Center (CTRC) in San Antonio as part of the SALSI/CTRC Health Disparities Lecture Series.
Scarinci's talk highlighted her innovative work in cervical cancer prevention among low-income, Latina and African American, and immigrant women.
Watch video of her talk here.
The SALSI/CTRC Health Disparities Lecture Series, sponsored by the San Antonio Life Sciences Institute (SALSI) and the CTRC, brings some of the top U.S. health disparities experts to San Antonio to offer the latest trends, tools and advancements in the fight against cancer health disparities. The series is a joint project of the Institute for Health Promotion Research (IHPR) at The UT Health Science Center at San Antonio and UT San Antonio.
The series launched in October 2010 with disparities expert Rena Pasick. Other past lecturers include Lloyd Potter and Paula Braveman.
The next lecture features E-health and disparities expert Dr. Vish Viswanath of the Dana-Farber Cancer Institute at 4 p.m. April 21, 2011, at the Mabee Conference Room on the 4th floor of the CTRC, 7979 Wurzbach in San Antonio.
Watch all the lectures here.
By The Numbers
25.1
percent
of Latinos remain without health insurance coverage